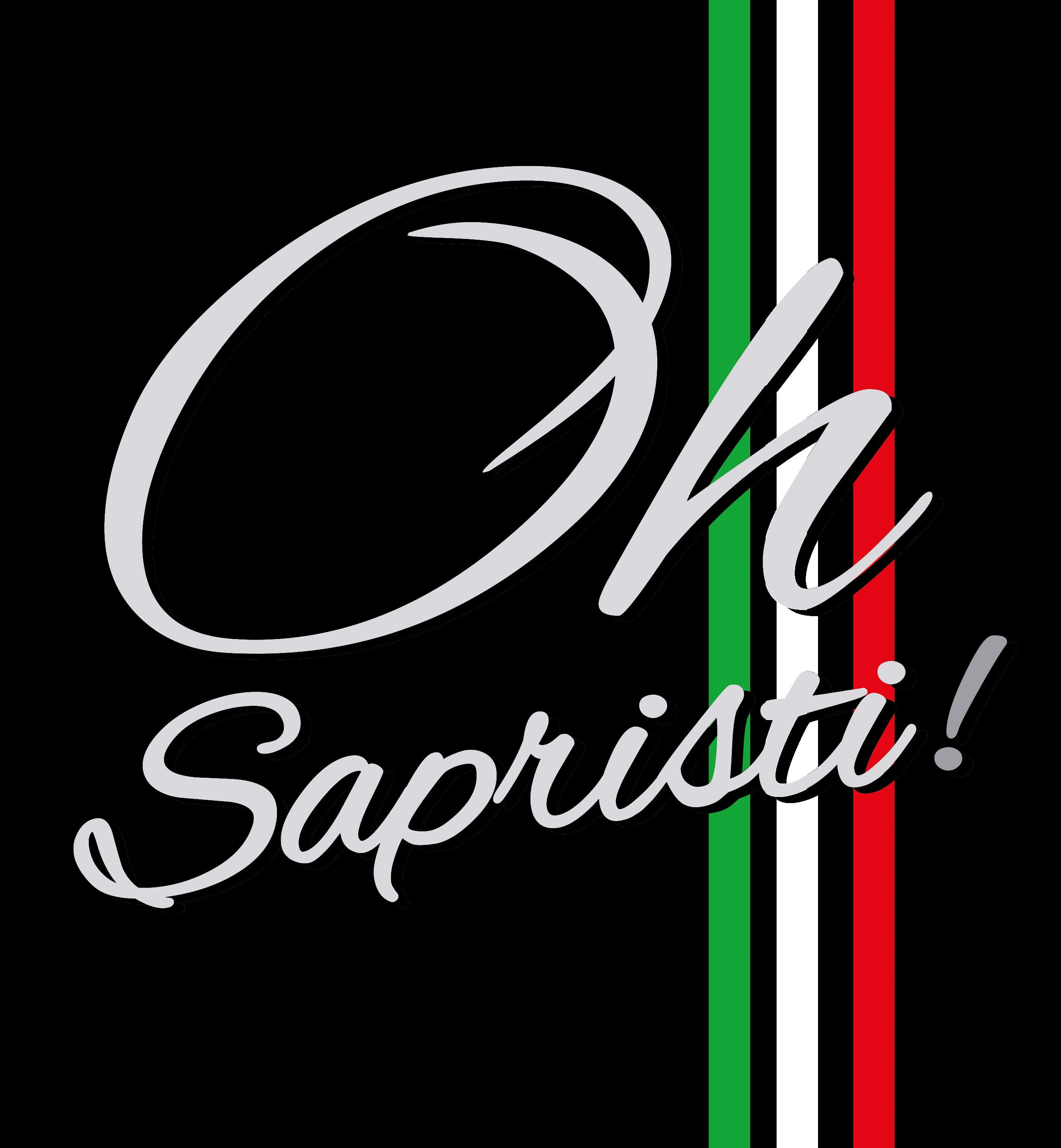 Restaurant - Lens
OH SAPRISTI!
B ecause the quality is a detail addition, our pizza dough is made ​​the traditional way with a constant search for improvement of our pizzas. The dough, chewy, crunchy, is the result of daily searches, travel in Italy, financial investment and a selection Bio flour prepared in Italian.    

E nsuite comes our choice of products to be fresh, top-quality and in harmony with the pizza, always worked with us to make your palate vibrate. Tomatoes Peppers Peppers, as many products rich in vitamins and anti - oxidants that make our pizzas are not "junk food" but a quality product to enjoy with our wines * (or other) selected by our team.
There are also competitions in which we participate as a means of evaluating our work, (Cyril finished 3rd best pizza maker in the 2013 world championship, which s' is to éroulé in Parma,) but also to discover new recipes , new techniques, and tips, always with the aim to improve ourselves to satisfy you.
Enjoy your meal !
Oh Damn!
Cyril Vice Champion of France 2015

Cyril 3rd World Pizza Due 2013
Cyril 5 th 2013 World Classic Pizza
Bruno 1 French world championship in 2012
* Alcohol abuse is dangerous for health